99% of what we do is custom, and so we'll need to have a quick chat with you before we give you your price, but below should give you an idea of what our pricing looks like. Since all jobs are custom, we provide a range below. Your price within the range is based on the complexity of your design and availability of colors.
Please note that our dye pricing does not include stringing – if you want a head dyed and strung, you will need to add our stringing/mesh costs to the cost of the dye job.
---
Stick Stringing
Stringing of boys field sticks is a flat $25 plus materials. Mesh is an additional cost, and you can either provide the mesh or you can purchase it from us. The $25 stringing fee includes whatever sidewall, topstring, and shooting strings arrangement you'd like. We can often string sticks within 24 hours – please contact us to inquire.
Goalie heads are $40 to string plus mesh. Total cost of a goalie string job will depend on what mesh you use and the cost of that mesh. Like field sticks, goalie string jobs include all necessary strings (sidewall, top, bottom, shooters).
At this time, we do not string girls sticks.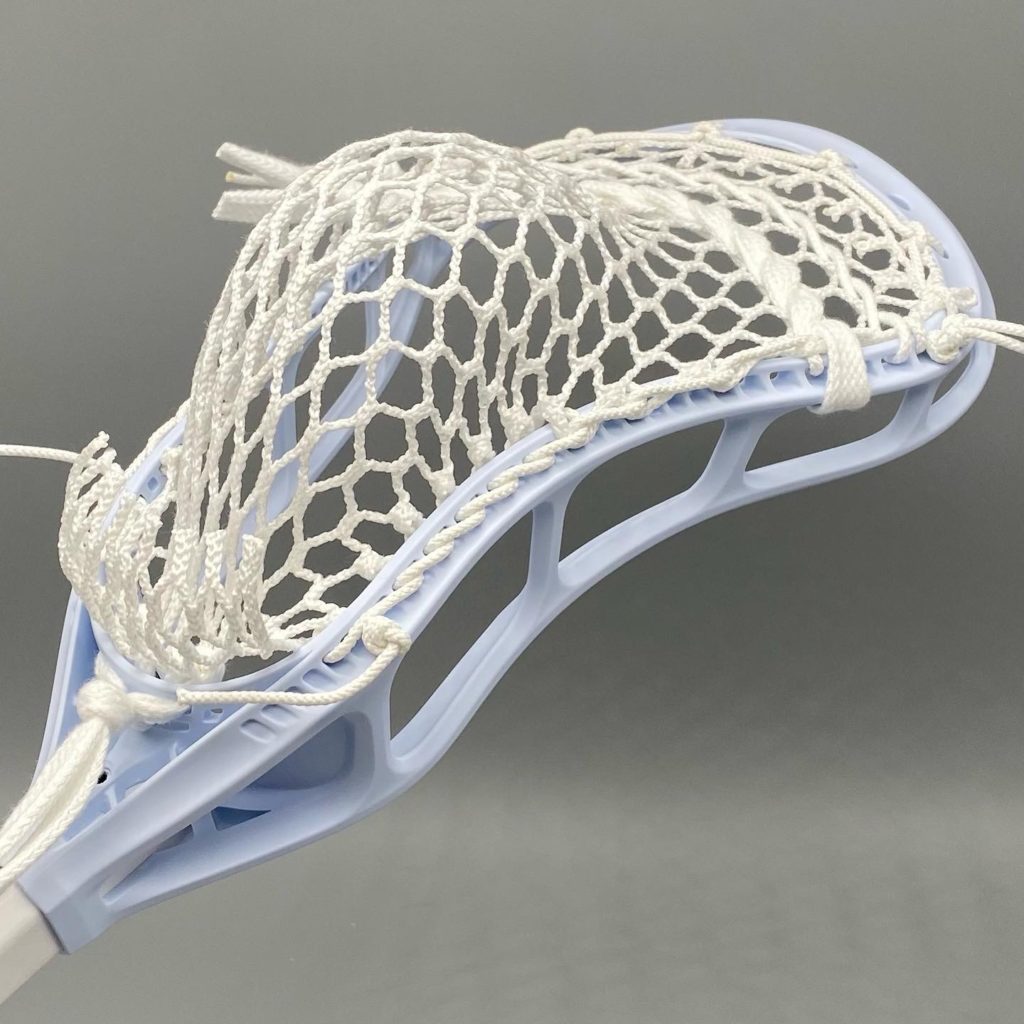 ---
Dye Jobs
$40 – This price point is reserved for single-color dye jobs with no designs in them.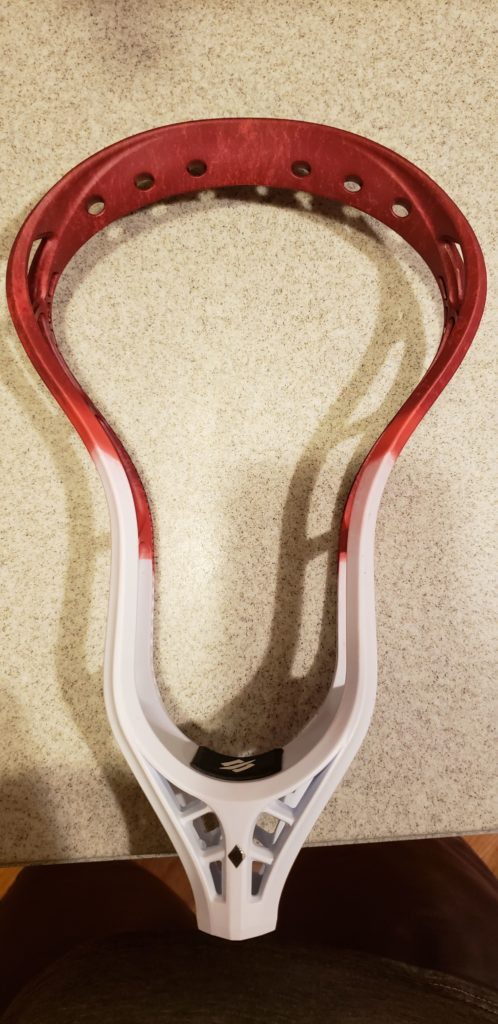 ---
$50 – $90 – This price point is reserved for two or more color dyes, and dyes that use vinyl to create custom designs.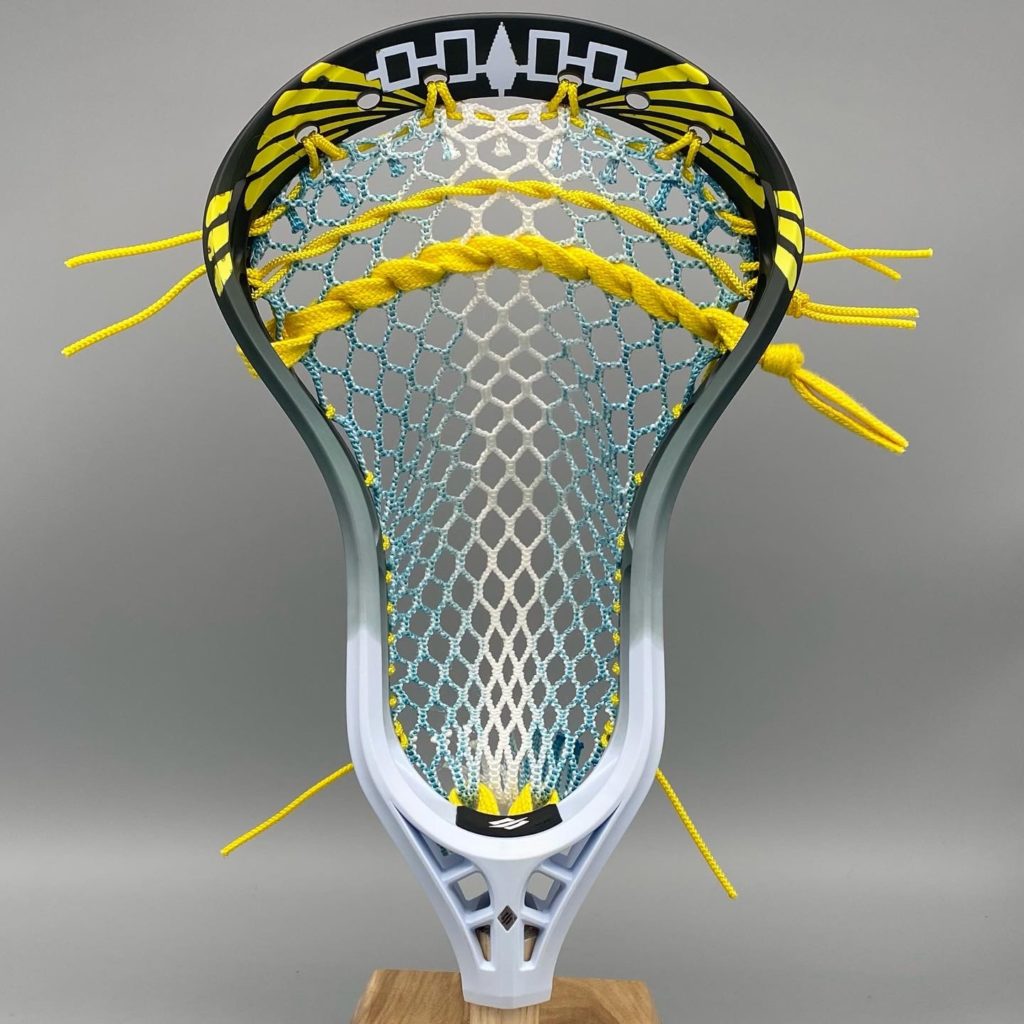 ---
$90+ – We don't do many of these, but these are significant designs with multiple colors and a large number of design elements.
---
Goalie Heads – Dyeing goalie heads is a difficult process that requires additional equipment, more dye than a field head, and added time laying vinyl due to the increased surface area. As a result, goalie dye jobs start at $80 for simple dye jobs and go up from there.